Some homeowners dream of owning their own home, but they spend time and money managing the architects, engineers, and contractors needed to build a home. Cottage Modular Homes are a great alternative to traditional home design and construction. They are cheap and can save you a lot of time.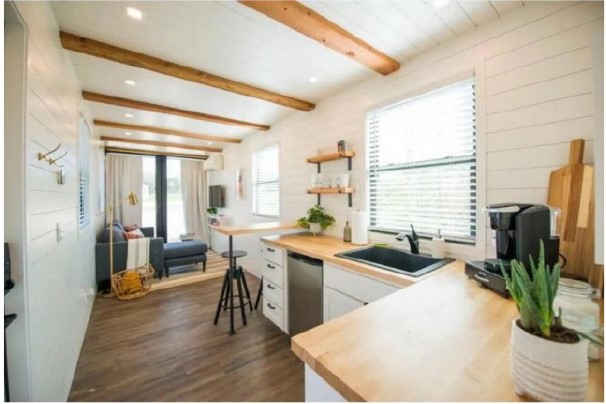 What are Cottage Modular Homes actually is?
The Cottage Modular Homes are homes built in an enclosed factory-like environment. The finished product is sealed and shipped to a new construction site for assembly workers. These homes are also referred to as factory-built, system-built, or prefab homes.
Why choose a modular log house over a prefab building?
● Fully customizable:
Combine ideas with pre-built block models to customize the floor plan according to your needs.
● Save time:
Instead of waiting months for traditional builders to complete a new home, you can have a modular log house delivered in just a few weeks.
● Test conditions:
All required tests for a modular log house are completed with a modular home building permit. Local inspectors only need to stick to your foundation and the foundation of your building.
● High quality:
They use the best materials and the highest quality carpenters to build each modular log house. You will be impressed by the quality of these modular wooden houses.
Is going for a Cottage Modular Home cheaper than normal homes?
As a general rule, Cottage Modular Home is 10 to 25 percent cheaper than manufactured homes. Why? Because factories buy materials in bulk, mass-produced materials on the assembly line reduce costs. Labor costs are low because there is no need to send carpenters, plumbers, and electricians to individual sites. You can also save money by reducing construction time.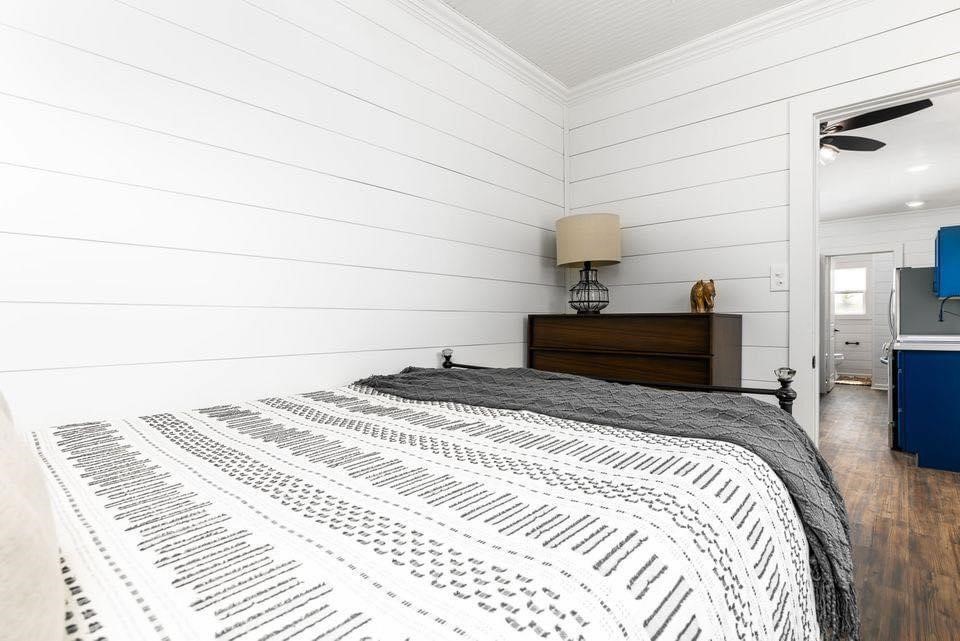 cottage modular homes
However, keep in mind that the sticker price on a manufactured home is not as high as the price of that home. First, you have to pay for the land on which your house will be built, and consider soil surveys, field surveys, permits, and grids. Preparing the site for construction can be relatively small or very expensive, depending on the terrain. Ready-made packages usually do not include a base.
How long does it take to build a Cottage Modular Home?
Depending on the size and design of the house you have built, you can build a house in just three months. Most Cottage Modular Home can be built in 4-6 months from start to finish. Also, there are no conflicts with many change commands in the sequence table. However, in some regions, the product house approval process can take a long time and can be added to previous offers.
Can prefab homes be customized?
There are different ways to customize a manufactured Home Modular Canada, depending on the company you choose. Keep in mind that most builders offer different finishes or upgrades and some allow for different design configurations, but these changes can increase the price of your home.