Modular homes are an intelligent concept and are the order of the day. It is an effective and fast solution to housing needs. Modular homes are available in a variety of amazing designs that serve as an affordable replacement for building a new home. You will find compact and small modular homes in classic and modern designs.
But Tiny homes Canada options can be generalized since everyone has their preferences and needs. If you have your ideas, you can customize your dream modular home to fit your lifestyle.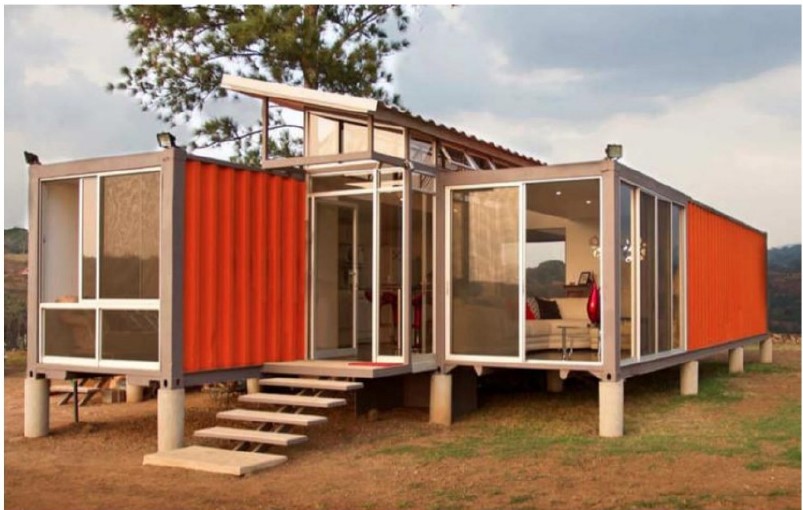 Take a look at the Tiny homes Canada design process:
● Design selection:
You can choose from standard floor plans ranging from small, medium, and large houses. You can also choose a traditional or contemporary home design for country, city, or beach living. These default themes are out of the box and the design team is very familiar with them. The challenge is to create custom designs with additional features and contemporary styling.
● Design phase:
If you choose a custom design, the Tiny homes Canada team will work with you to turn your ideas into reality. The team will listen to your idea and develop a unique design for you. Some customers miss a drawing or picture from a magazine or the Internet. They can still design, add and remove as you wish. Even a small modular home can be beautiful because it's all about how you use the space.
● Design considerations:
Once the custom design is complete, they ensure that the modules meet the appropriate highway authority's size requirements for shipping. The next step is to assess the site to determine its accessibility requirements.
This can be done at a table or in person, depending on your needs. The special edition is then offered as a standard series for the same model.
Contact the Tiny homes Canada team today for the best modular homes. They offer affordable and custom modular home designs of your choice.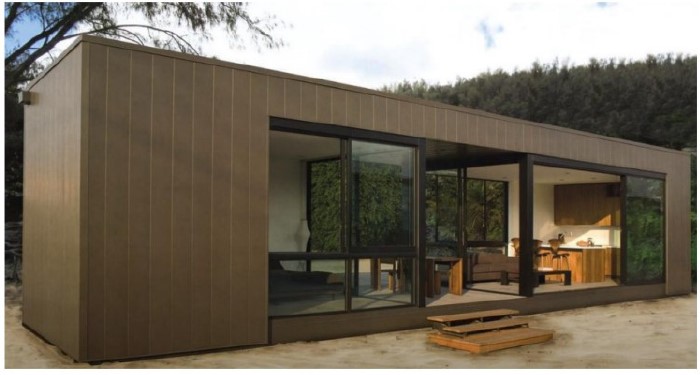 Advantages of choosing a Small modular homes Canada
● Faster build speed:
Building Small modular homes Canada is faster than a stick house. Since it's produced in the factory, the weather doesn't matter until it's out in the field. Plus, you don't have to deal with logging contractors who can wreak havoc on the projects you're trying to get off the ground.
● Environmental friendly:
Do you want an energy-efficient home that reduces your carbon footprint or qualifies for credits? These are the other two main advantages of most modular structures. While you still need to look at what materials are used in the construction of your home, 90% of modular homes are green.
● Easier financing:
Compared to manufactured or mobile homes, modular homes are easier to finance because they have a permanent foundation like a traditional home.
● Dryness:
Want something unique that looks like it belongs in Architectural Digest? From single module homes to multi-module homes, you'll be amazed at the number of styles available in contemporary and modern modular homes.
● Price fixing:
Another advantage of purchasing a modular home over a traditionally built and assembled home is the price. Unless you're buying a high-tech modular home or need a dozen modules, they can cost much less.
Tiny modular homes with simple floor plans are even considered an affordable alternative housing solution in some areas.